Written by Emara Streich, Sustainable Tourism Coordinator
SPRING IS HERE!
We have plenty of ideas for spring adventures at Amazing Places to ensure that you are getting the most out of these extra hours of daylight!
TRAILS TO HIKE!
 Spring ephemerals, by definition, do not last long; hiking during this season means admiring an abundance of charming wildflowers that will disappear soon. So when they start to pop up, grab your camera, and enjoy the trilliums, trout lilies, and lady slippers while they last!
Left image: White Trilliums covering a forest floor. Right image: a Red Trillium. 
Spring is also a fantastic time to view and hear various birds. Even if you're not an avid birder, this is a great opportunity to familiarize yourself with some different species, like warblers and ducks. Make sure to bring your binoculars – you might see some fledglings, too! There is a great chance of spotting other wildlife as well, including moose, deer, foxes, and more.
Trails to put on your springtime bucket list: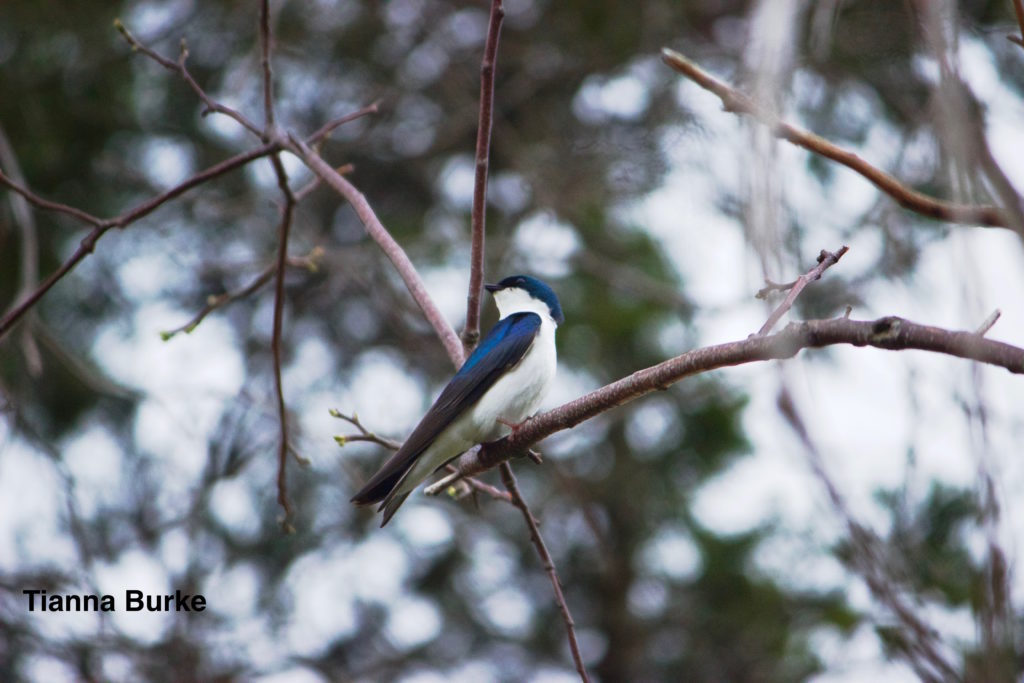 Tip: Don't let bugs deter you from enjoying the outdoors! Wear long sleeves, and bug nets if desired!
PLACES TO CAMP!
Perhaps you are used to camping in the summer. However, doing so in the spring is a rewarding experience for a multitude of reasons. First of all, campgrounds are not crowded during this time, so you and your friends can plan spontaneous trips on a whim, and enjoy more privacy than usual. There is also something magical about being in nature amongst the promises of spring; seeing trees starting to bud, the first flowers on the forest floor blooming, all while gathered 'round a fire with your loved ones. Priceless!
OTHER EXPERIENCES!
Hopefully you are inspired to get out there and enjoy all that spring has to offer, in as many Amazing Places as you can visit.
And of course, discover your own!
Be sure to tag #AmazingGBay so we can experience the adventures together!